Solid Försäkring's year-end report 2022 will be published at 07:30 CET on February 7th.
A web-cast telephone conference will be held at 11:00 CET the same day, where Solid Försäkring's CEO Marcus Tillberg and CFO Sofia Andersson will present the report.
The presentation will be followed by a Q&A session.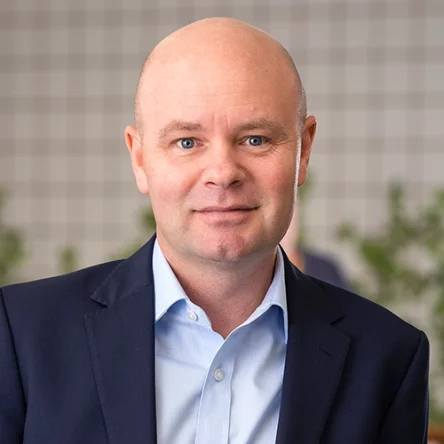 Marcus Tillberg
CEO
Telephone:
+46 70 378 20 65
Sofia Andersson
CFO
Telephone:
+46 70 042 11 77
Johan Hähnel
Head of IR
Telephone:
+46 70 605 63 34